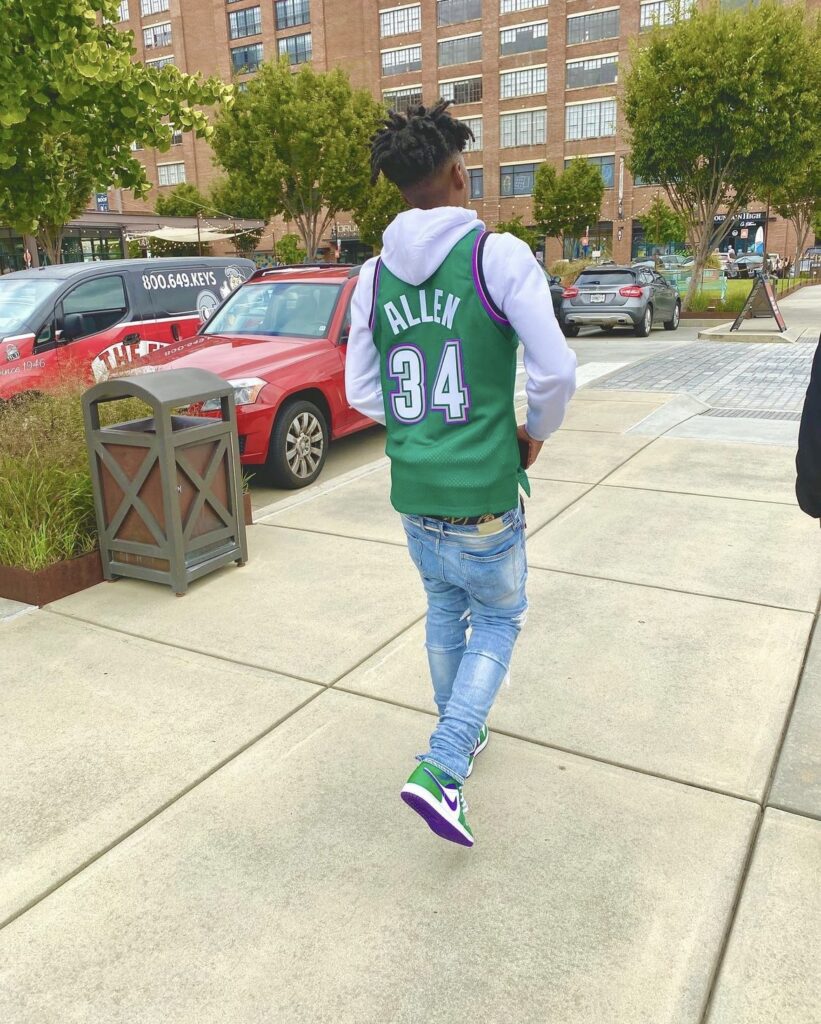 "Budda Bless" is a 'well-seasoned', young Recording Artist/Producer, that has been in the music game since he was 12 years old. His interest in music started at three years old, playing drums. Since then, he has been an accomplished percussionist in his schools' jazz and marching bands as a student.
Professionally known as Buddah Bless, is an American record producer, songwriter, and former rapper. He has produced many hit singles, such as "Big Amount" by 2 Chainz featuring Drake, "Make No Sense" by YoungBoy Never Broke Again, "Out West" by JackBoys, Travis Scott, and Young Thug, and "Heat" by Chris Brown featuring Gunna.
His production works can be identified by his producer tag, "Buddah Bless this beat", usually appearing in beginnings of songs produced by him.
Artist "Budda Bless" releases his highly anticipated new single, " No Patience". This track showcases his commitment to pushing boundaries and delivering music that resonates with listeners on a profound level.
"Budda Bless" is a multi-talented individual who wears many hats. He is back with another set of album spotify playlist. Word around is that he has a full EP on the way as well as new Videos.