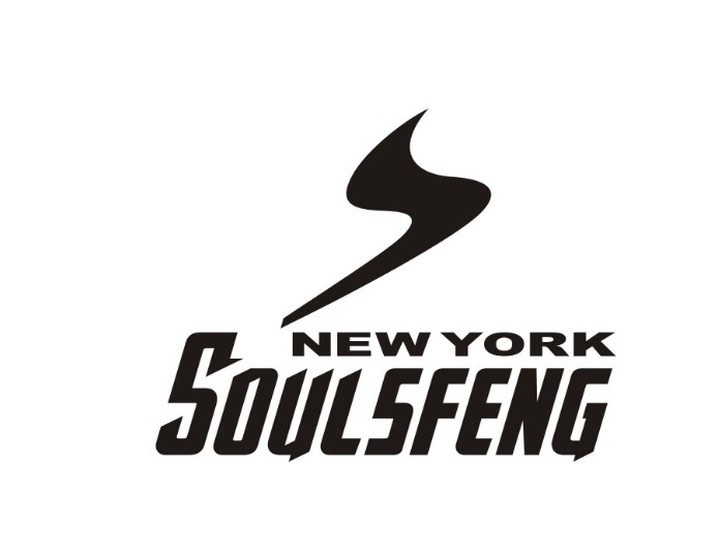 Entrepreneurs are inherent risk-takers. They tread the road less taken, venture into uncharted territory. Sometimes, their inroads are successful, at other times, not as much. Either way, it is because of the entrepreneurial spirit that many of the world's problems have got solutions, and our lives become that little bit easier, more convenient, more palatable. Entrepreneurs also perform a huge service to society in indirect ways. Through their ventures, millions receive gainful employment. They are catalysts for genuine wealth creation. And they show the way forward to a world that is in constant need of innovators and early adopters.
Today we have one of the top enterpreneur of Soulsfeng Corporation ' David Feng'.
He started the company (Soulsfeng) Future Footwear Technology Corporation in 2016, which produces and sells shoes. Before that, he had been in this business for over 7 years.
Soulsfeng is the brand name of Future Footwear Technology Corporation (FFT). For the last five years, FFT has always been at the forefront of technological research & sports analysis. Soulsfeng is a fashion shoe brand with graffiti art at its heart.
The company's strategy is to develop their business based on the United States market and expand business to all over the world. He was inspired to start the business of combining graffiti art and shoes by JP O'donnell and Ilya Sober, the graffiti art designers. Elon Musk is of course the role model for the technology.
Since 2016, Soulsfeng Sport, Graffiti Art & Tech.
Each pair of shoes made by us has been hand-finished and delivered to customers perfectly. Our founder's lifelong dream is to engage with and listen to each customer, while improving on the craft of manufacturing better shoes. Because they are the souls pushing us to step forward, they are our future. This is the story of our brand name, Soulsfeng. The development and expansion of a brand is a monumental task. Regardless of the challenges, we at Soulsfeng will always strive to utilize the latest technology in the pursuit of quality products for everyone.
Soulsfeng Slogan: Do Whatever You Can Do!